June is a terrific month for Xbox Live Gold members as Games with Gold for the Xbox 360 celebrates its one-year anniversary. June will also be the first month that Xbox One users finally get the opportunity to enjoy this program.
For the Xbox One, Gold members will be able to download Max: The Curse of Brotherhood and Halo: Spartan Assault. While no specific dates have been announced with availability to download these games, it was explained that Xbox Games with Gold for the Xbox One will debut with the June system update.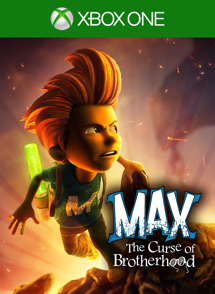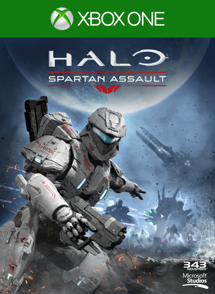 Thanks to program's anniversary on the 360, Gold members will receive a bonus title to download this month! Starting today, Sunday June 1st, through June 15th, users will be able to pick up Dark Souls for free. On June 16th through June 30th, Gold members will then be able to download the other two titles: Super Street Fighter IV: Arcade Edition and Charlie Murder.
As always, you will need to have a gold membership to be able to download all five games this month for free.
So, which game(s) are you most looking forward to getting?