Xbox Live Gold members can look forward to 3 new titles in the Games with Gold program for September.
On the Xbox One, Crimson Dragon will remain free for Gold members, but replacing Strike Suit Zero comes the action side-scroller, Super Time Force.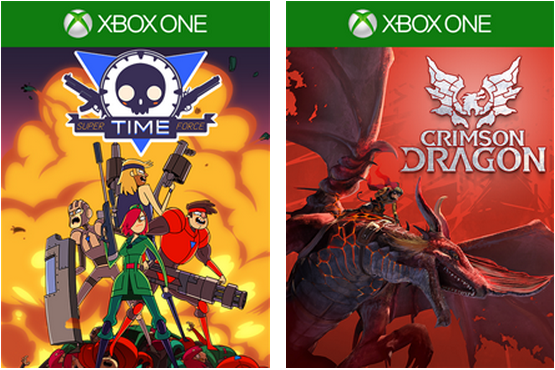 On the Xbox 360, from September 1st, the stealth/action arcade game Monaco: What's Yours is Mine, will be free until the 15th. Then on September 16th through to the 30th, Halo: Reach will be free for Xbox Live Gold members.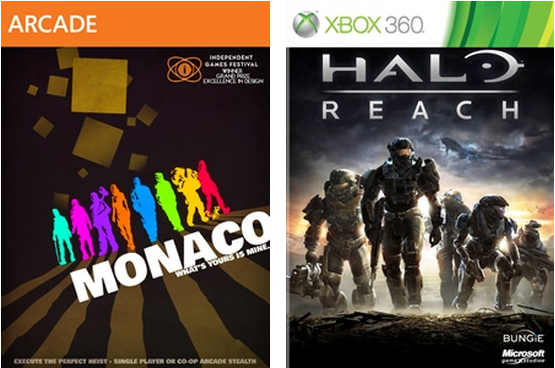 Also make sure to check out this week's Deals with Gold, with sales on games like Rayman Legends, Skyrim and FarCry 3.