Online Heists
Rockstar Games announced that the launch of Heists for GTA Online is scheduled for March 10th. We know it's been a wait, and they appreciate your patience. Heists will bring a brand new 4-player cooperative gameplay experience to GTA Online, giving players the chance to team up to pull off a string of intense, multi-part raids and robberies across Los Santos and Blaine County.
GTAV for PC
GTAV for PC will be arriving on April 14th at retail and as a digital download. There's been delay after delay for this port for all PC gamers worldwide who have been counting down the days until the launch of the game, but a bit more time is needed to ensure that the game is as polished as possible, and to make certain that both Heists and the GTA Online experience are ready for PC. As a gesture of thanks for your understanding, they will grant anyone who has pre-ordered the game an additional $200,000 in-game cash for use in GTA Online.
The PC version of Grand Theft Auto V is Rockstar's most graphically and technically advanced version yet, fully optimized to support a broad range of current hardware and features a host of PC-specific enhancements including greater levels of detail, deep configuration options and ultra-high-definition support as well as the powerful new Rockstar Editor for recording, staging and editing original custom videos.
Rockstar Games thanks GTA players worldwide for their patience in awaiting these big game updates and are excited to bring both Heists and GTAV for PC very soon.
As followed, Rockstar has provided a new array of Grand Theft Auto V on current generation consoles and PC screenshots.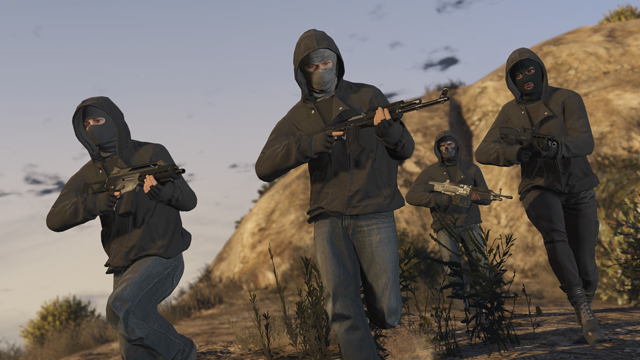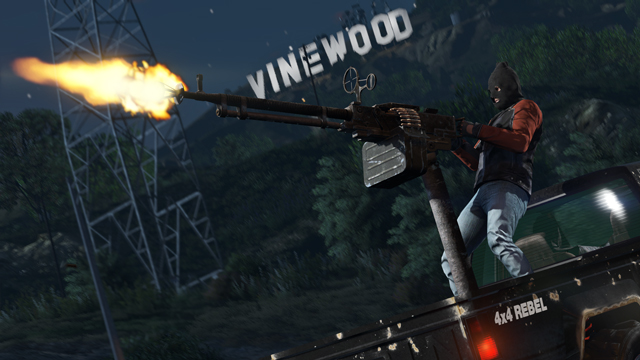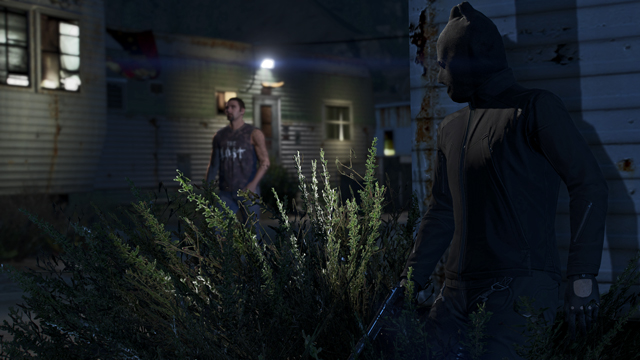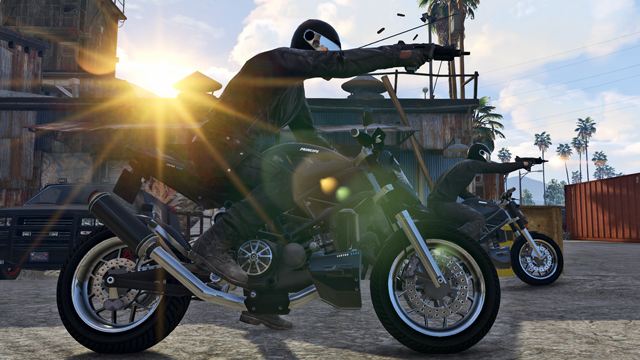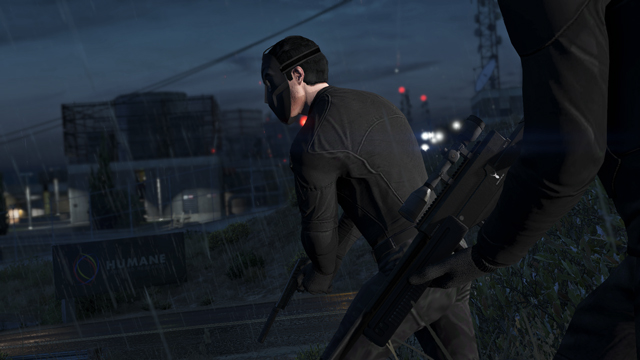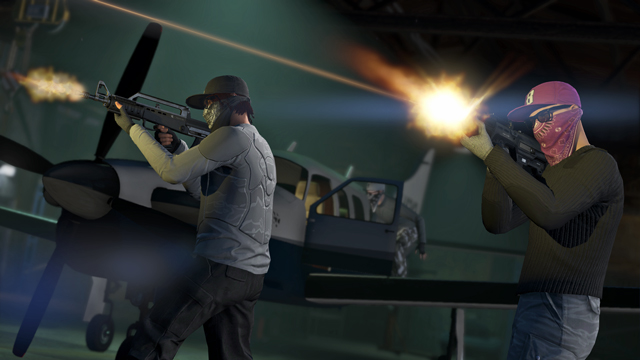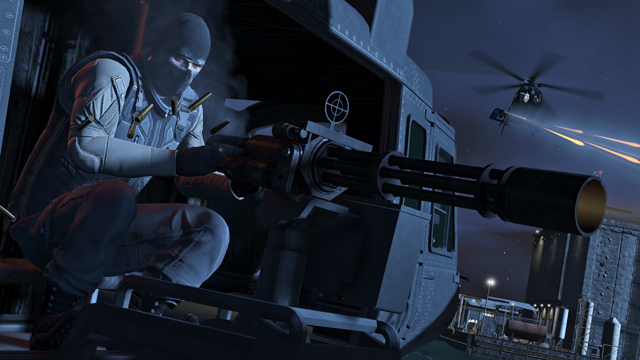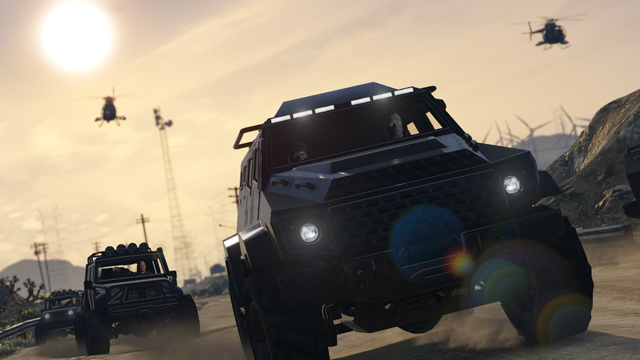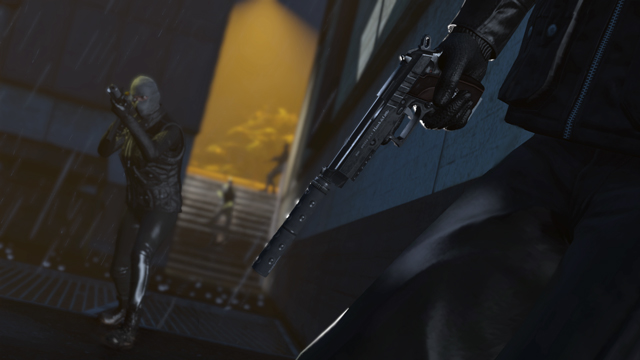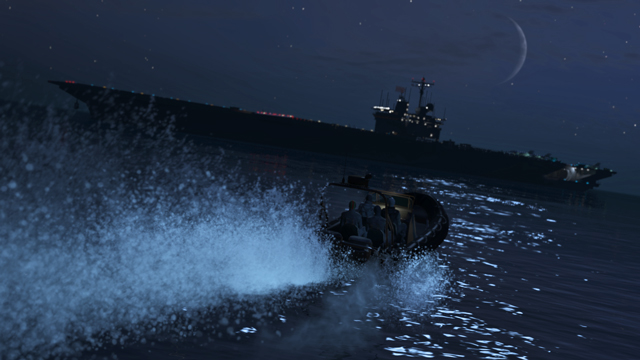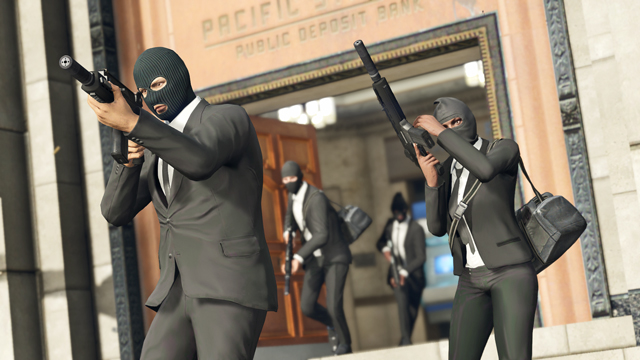 Until then fellow RUL7 Crew members, do what comes natural.